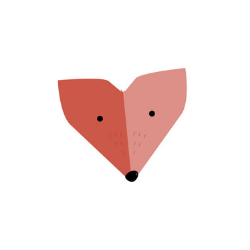 miraquill
www.miraquill.com/pages/digimag
Welcome to Miraquill's official page! Improve your writing with our daily challenges. Use #pod to nominate your posts for reposts.
miraquill

12h

Brave

Can you say No when you need to despite others prompting you to always say Yes?

miraquill

1d

Portrait poetry

Those Winter Sundays

Sundays too my father got up early
and put his clothes on in the blueblack cold,
then with cracked hands that ached
from labor in the weekday weather made
banked fires blaze. No one ever thanked him.

ROBERT HAYDEN

miraquill

2d

Song

Share your favourite lyrics in the comments below.

miraquill

3d

Home

What according to you makes a house, a home?

miraquill

4d

Friendship

He was the day
She was the night.
He lived for misty mornings
She lived for crazy midnights
He was the sun
She was the moon
They were opposite souls.
Yet both waited impatiently
For the rare days when
They might coexist peacefully

– Unknown

miraquill

5d

Letter writing

Try this self-reflective challenge!

Bygone

Try this interesting challenge!

Place

Is there a particular spot in your room that helps you align your thoughts better? Comment below.

Month

What's the cruellest month of the year in your opinion? Comment below.

Two word challenge

Comment below the two words you are using!