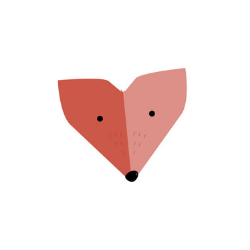 miraquill
www.miraquill.com/pages/digimag
Welcome to Miraquill's official page! Improve your writing with our daily challenges. Use #pod to nominate your posts for reposts.
miraquill

1h

Start

Try this interesting challenge!

miraquill

1d

Enso

Do you know any other word of Japanese language? Comment below.

miraquill

1d

Complete the story challenge.

Tap into your imagination, participate in this exciting contest and win a trophy to climb a step up on the creativity ladder.

--Complete the following story using your imagination and creativity--

Kiri was terrified looking at her own reflection in the mirror. Her constant fear of growing old was coming to life. Some of her hairs had grown grey, her skin had left the charm of youth. She began noticing all the changes. "Time overtakes everyone", thought she...

miraquill

2d

Nostalgic

Can you name the white flower that is being talked about in the given poem?

miraquill

3d

Personification

Try this interesting challenge!

miraquill

4d

List poetry

Do you have a habit of collecting coins, stamps or anything else?

miraquill

5d

Rhyming Haiku

Try this interesting challenge!

Growth

What are the hurdles one encounters while growing?

Monostich poetry

Try this interesting challenge!

Argument poetry

Comment below a proverb or popular saying that might act as a prompt for others!