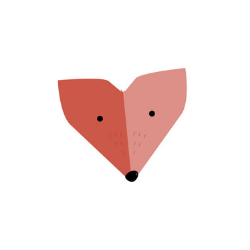 reposter25
Follow Us for daily challenges and Repost! To do - follow us to stay updated with challenges and Repost our post!
reposter25

207w

Replacement
________________

I might not be the one she dreams about
But, I will be the one she'll regret losing about!


©Broken_teddies

reposter25

209w

Challenge #5

Write a story (min. 100 words) using these words :
× Love
× Death
× Leaves
× Rebirth
× Roots

reposter25

210w

Inside my heart
my melodies play a soft music
Music that isn't as loud,
As I am!!
Music that says what I AM!
Music that is maybe of the lowest Hertz.. Only few can listen to.


©Broken_teddies

reposter25

210w

Challenge #4

In not more than 20 words explain the so-called journey "The life"

©reposter25

Comment below if you want us to promote your mirakee profile... And repost so that your friends may also get a chance

Challenge #3

Write a poem with the title "Tears"
(No word limitations)
Don't forget to repost our post if you wanna enter into this challenge! :)

Word of the Day

Write a poem, quote or short story using the word crystal and share.