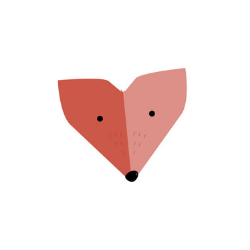 writersnetwork
www.instagram.com/writersnetwork/
Discovering amazing writers on Miraquill. Not an official page of Miraquill. We cannot read all the posts, but we try our best.
It cost too much, staying human.
-Bruce Sterling

Do you have any crutch words?

How long have you been writing or when did you start? 

Life, a beautiful poetry.

Share your November goals with us!
#commentbelow

Today, write a poem or quote from the perspective of a falling leaf.

Tag your posts with #leaf.

Write a 3 line poem about an object around you.

#commentbelow

Tell your life story in 6 words.

#commentbelow

What are your October goals?

If you could retire tomorrow, what would you do?